Hi. Hallo. Guten Tag. Cześć. Ciao. Konichiwa. Welcome to Travel Cook Repeat – a place where travel meets food.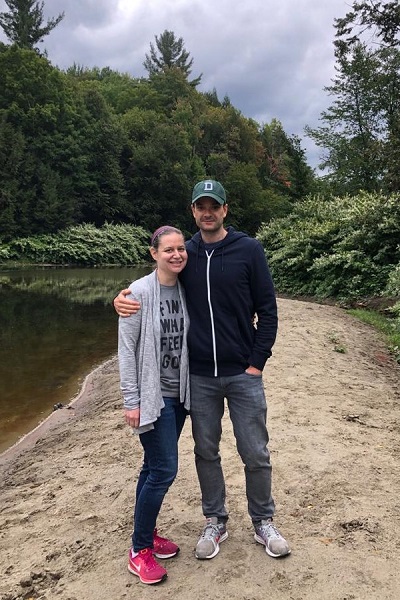 We are Justin and Sarah – home cooks who love to travel and love to eat. We love to try new things when we travel – and when we get home, we love to relive places through our cooking. For us, that means using unique ingredients to spice up more common recipes, and also trying our hand at recreating dishes we've discovered.
We've been traveling internationally together for almost 15 years. We spent 13 months traveling full-time, living out of suitcases, and cooking in kitchens around the world.
After visiting nearly 60 countries, we've broadened our palates immeasurably. These days, even the simplest meals we cook are pretty much all inspired by dishes we've eaten or ingredients we've found on our trips.
As will become pretty clear, we have no formal training. Our recipes are accessible and easy for any home cook. We want to inspire you to expand your taste buds and your perspective. In addition to recipes, we'll be telling food stories from our travels.
Visit our other website – Travel Breathe Repeat – to read more about our travels.
---
Follow Us